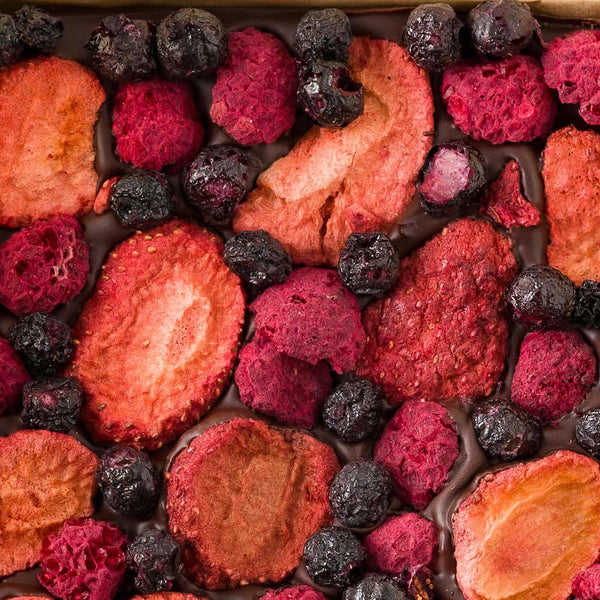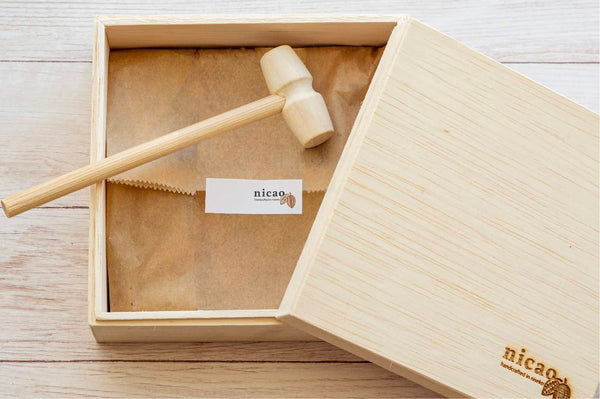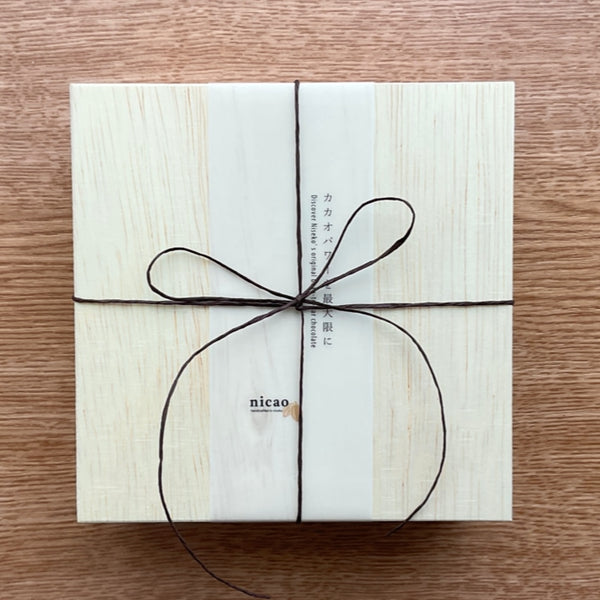 A 70% cacao dark chocolate bark by Niseko's original bean-to-bar chocolate maker, topped with organic berries.
Dark chocolate made from cacao beans directly imported from a family-owned plantation in Guatemala ("the home of cacao"), vanilla-infused beet sugar from the fertile soil of Hokkaido, with a delicious combination of organic raspberries, organic strawberries and organic blueberries.
The bark is 120mm square, 6mm thick and weighs 110g, so there's plenty to share.
This also makes a perfect gift as it comes in a custom wooden box made in Ishikawa, Japan.
Please store in the refrigerator to maintain optimum quality.
Ingredients: Guatemalan cacao beans, beet sugar from Hokkaido, organic raspberries, organic strawberries, organic blueberries, vanilla beans